Join us for a summertime day-trip vacation in the middle of Oregon Wine Country- and just 30 minutes outside of Portland.
Wine, food & music every weekend.
Cheeseburger in Paradise Party!
This Saturday- July 27th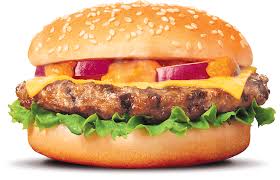 Put on your Hawaiian Shirt and change your latitude!
Its summer time and fun time at the pond – bring your friends and a good attitude. Sure it's hot out- and we're ready with tropical weather and music!
Cheeseburger inspired music from "Island Trio + Two" and of course cheeseburgers from our friends at Canby Boosters!
Tasting room open noon- 5pm.
Music @  6pm with patio bar on the crush pad open @ 4pm.   Cheeseburgers start around 5pm.
$10 cover includes souvenir stemless wine glass / complimentary for wine club members
Food, wine & beer available. No outside food or drink.  We will have free water stations to fill up your bottles.
He only looks loud!
Martin Gerschwitz
This Sunday- July 28th  @ St Josef's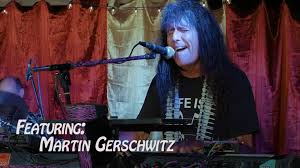 Former keyboard player for Meatloaf, Iron Butterfly & More!
This guy is FANTASTIC! And will be playing keyboards, violin, German Jokes and more
He even has his own wikipedia page  https://en.wikipedia.org/wiki/Martin_Gerschwitz
Don't miss out!
Open 12-5pm.  Music 1:30-4:30.  No Cover & Food available!