We've had a tremendous harvest here @ St Josef's Winery in the Willamette Valley.
With nearly record crop of Pinot Noir with both brix and phenolics in abundance.  A fantastic vintage is shaping up!  Come on out and get in on the action.
And to top it off we're remodeling the tasting room – getting ready for your next visit.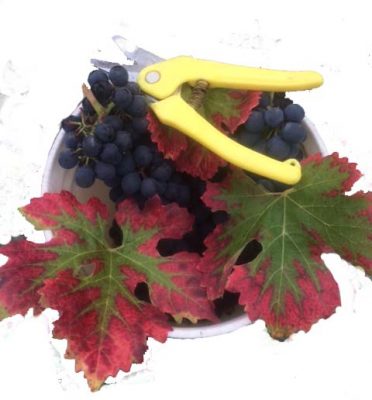 Check out the winery now so you can really see the before and after….