Enjoy great local wines, beautiful setting, shade or sunshine!
Since we planted in 1978 we've enjoyed having people come out to our relaxing hospitality in the vineyards and tasting room.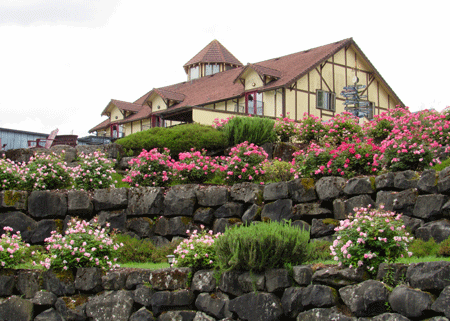 Open Weekends – Friday, Saturday & Sundays 12-5pm.
Bring a picnic for the pond, or enjoy a charcuterie board on the patio or inside.
Music and light bites every Sunday afternoon. 
No Cover Charge and No reservations for groups of six or less.
Cheers & Prosit!
Sunday 7/18 – music from the BobKat Duo & food from ArleneCusine.com
Sunday 7/25- music from David Rogers & food from CRUST wood fired pizza
Sunday 8/1 – CYCLE for A Cause, plus music & food from COOP BBQ and CRUST wood fired pizza
Sunday 8/8-  music from Dave T & food TBD
Sunday 8/15- music from Richie Bean & food from CRUST wood fired pizza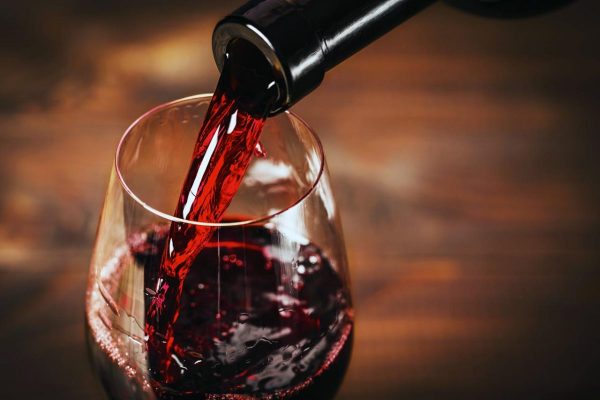 Sunday 8/22- music from Michele Van Kleef plus crawdads & more food from the Bayou Brothers
Sunday 8/29- music from Jonathon Jesertiz and food from TBD