Summer Sundays at the Winery- Wine, food & Music!
What could be better on Sundays in July & August!
Enjoy a mini-vacation on a Sunday afternoon this summer – featuring local foods & music themed together in the middle of the vineyards.
Music every Sunday afternoon starting July 1st! No Cover ! Families welcome.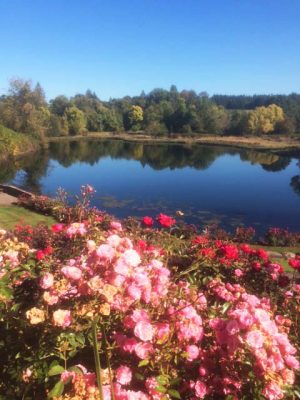 Open from 12-5pm. Music from 1:30-4:30. Food from 12-4.
Sunday July 8th- the groovin' vibe of Don Mitchell
Sunday, July 15th- eclectic folk rock from the Colonists
Sunday, July 29th- Martin Gerschwitz- fantastic keyboard player former player with Meat Loaf & Black Sabbath (he only looks loud)
Sunday, August 5th-  guitar virtuoso Justin P