Solar Eclipse Sunday, the day before the eclipse!
Join us for great wines, food & fun!  
This Sunday, August 20th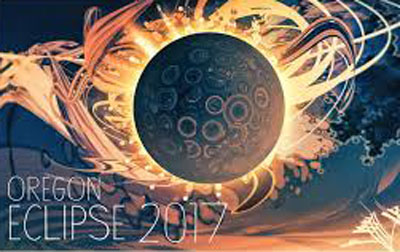 Join us before the craziness of the eclipse….
St Josef's Winery is teaming up POK POK Restaurant to bring you an Oregon culinary adventure.  No need to wait for hours in line at one of the NW's most sought after dinner spots. The foodie-famous restaurant will be bringing its stellar Thai inspired street food to St Josef's Winery on Sunday August 20th.  The James Beard Award winning cuisine will be on the patio to celebrate the Oregon Eclipse, complete with crisp white wines, rich reds and music on the patio.
New wines include our Estate Stainless Steel Chardonnay, KB Winemaker's Red Blend and fruity, zippy GAMAY.