The crazy and fun 2017 harvest is here @ St Josef's!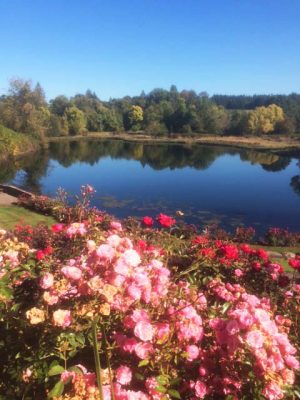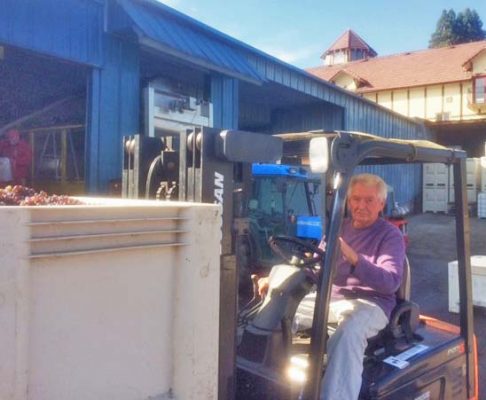 We've been busy picking Chardonnay, Gewurztraminer & Pinot Gris this week. It's a fabulous fruit year with nice, ripe juicy grapes with great flavor… come on out and try some…And the reds will start coming in next week.
Did you know that last week the  NY Times named the Willamette Valley as the most exciting and interesting place to make wine in the entire world!  
And Josef is still driving the forklift during the crush…. since 1981 he's been bringing in fruit from his farm!  Amazing!
Proud to be Oregon Wine Pioneers- Planted in 1978, first legal vintage in 1983…
Come on out and enjoy wine and a picnic on the pond during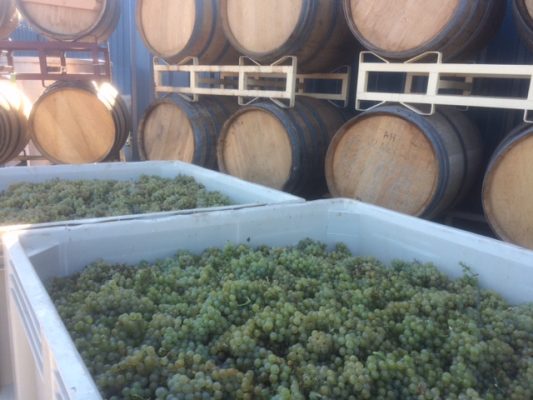 the beautiful harvest season