Happy MAY DAY
It's another crazy week of new rules.
We're OPEN for OUTSIDE wine tasting and wines by the glass, bottle and case.  And of course wines to go too…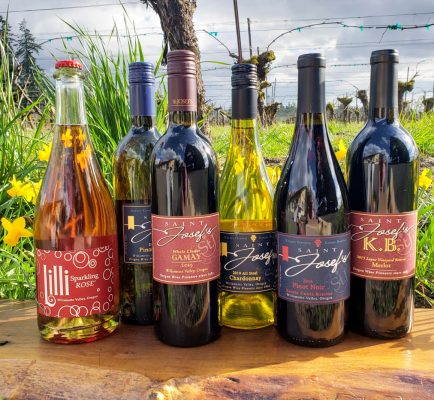 Join us for our latest spring wine releases….
Fridays, Saturdays & Sundays 12-5pm.
Plus Music Sunday afternoons.
Hope to see you safe, healthy and soon!