Enjoy life with one of Oregon's Wine Pioneers
We're OPEN inside and outside.
Bring a picnic and one of the last few bottles of 2019 GAMAY NOIR and 2019 PINOT ROSE as these vintages comes to a close.
New wine releases coming in a few weeks.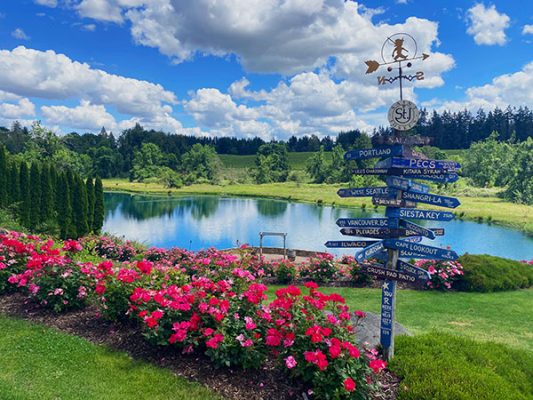 OPEN Friday 7/2 and Saturday 7/3  12-5.
Closed for July 4th Holiday.
OPEN MONDAY JULY 5th 12-5