Join us for Foodie Friendly Events at St Josef's Winery
Enjoy great wines and some really good food as you visit our new tasting room!
Bring your friends, your thirst and your appetite!  And enjoy one of Oregon Wine Pioneers!  We're making summer even better ever since we planted the vines way back in 1978!
Saturday, July 21st
BBQ pork sammies along with the fabulous Michele Van Kleef singing in the shade!  Plus it's new release weekend!
Sunday, July 22nd
Pok Pok on the Patio!  Why wait in line for hours on end when you can enjoy Portland's World Famous foodie destination!  Featuring the famous papaya salad and of course wings in fish sauce!  Plus it's new release weekend!
Featuring new release wines including-
Lilli Sparkling Rose
2017 Whole Cluster Gamay
2015 Kitara Barrel Select Pinot Noir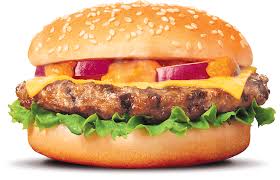 Saturday, July 28th
Cheeseburger in Paradise-  put on your Hawaiian shirt and enjoy a cheeseburger and music at the pond!
(Food @ 4pm- music starting @ 6pm)
Sunday, July 29th
Bistro boards and our new sausage platter plus music from Martin Gerschwitz-he's so good he has his own wikipedia page!  https://en.wikipedia.org/wiki/Martin_Gerschwitz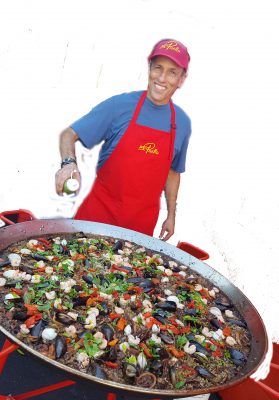 Sunday, August 5th
Paella on the Patio!  Wow- fantastic food from Spain that goes great with our fruit forward Gamay!
Join us!