The perfect gift for the lover of Willamette Valley Pinot Noir.
Your own barrel of St Josef's Estate Grown Pinot Noir!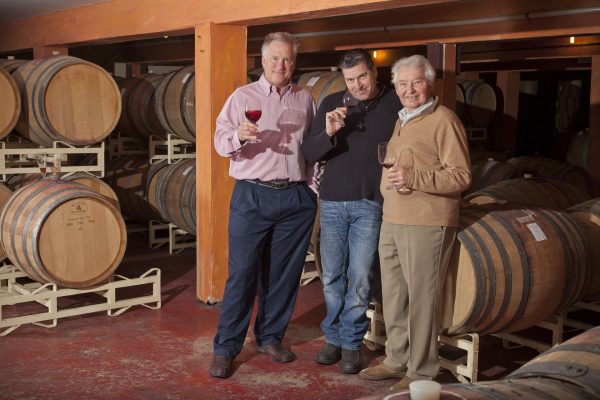 Come taste through our barrels of best estate grown Pinot Noir and choose a barrel of wine for yourself ! 
Spend an afternoon in the cellar with the winemakers as we delve into the exquisite barrels of estate grown fruit made from both Pommard and 677 clones.   Discover the nuances of our 5 different vineyard sites and soils.
After you've selected your very favorite, the winemaking family will create a special bottling of your barrel with 276 bottles and custom designed labels.
The special barrel gift will come complete with a pair wine glasses and an opener too!Available for a limited time!
Must be 21 years old.  Barrel tasting to be arranged by mutual acceptable dates.  Bottling to occur within one year of tasting.
St Josef's Winery is one of Oregon's Wine Pioneers.  Planted in 1978 with our first legal vintage in 1983 we grow and make fine wines in the Willamette Valley.  Known for producing our own estate fruit for food-friendly wines that please the pallet. We manage our estate with sustainable practices without the use of irrigation, harsh chemicals or pesticides.
Celebrating 40 years of "Serious Wines for the Not So Serious!"