Barrel Tasting with Tara
Saturday, Jan 27th & Sunday, Jan 28th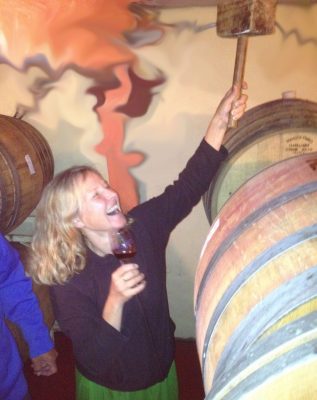 We're very excited! Tara has been named president of the winery and she wants to make a small batch of wine by picking out her favorite barrels with help from a few friends.  Taste the family favorites in the barrel room and stock up on special deals.  Wine club members and their guests by reservation.
This is a very limited event and reservations are required.  Sat and Sunday 1pm and 3pm.
$15 per person ~ applied to purchases of $50 or more.
Make your reservations here….